About Melanie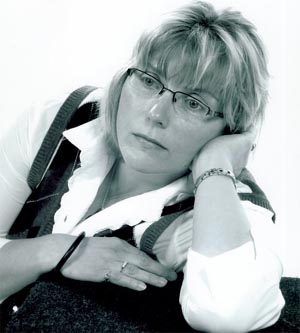 Melanie Hack was 27 when her sister, Cindy James, died. It was 14 years before Melanie began researching police, medical, autopsy and toxicology reports, as well as family history, in order to gain new insight into Cindy's unsolved death.
This book is the result of her efforts.
Drawing on her personal experience of her sister's death, she has also done advanced volunteer work with Hospice and Victim Services since 1993, as well as providing one-on-one support to the bereaved and terminally ill, specializing in work with children and the families of murder victims.
She is married with two children and lives in British Columbia, Canada.